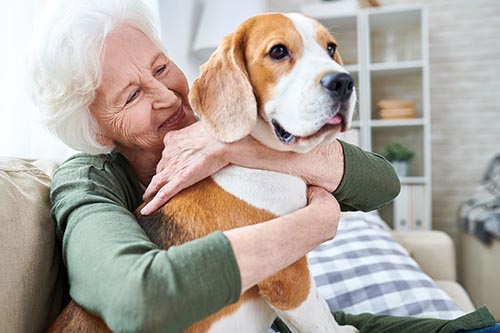 Senior living amenities do much to determine a community's overall value. Find a community with plentiful, high-quality amenities for an affordable price and it's worth celebrating, because that's the mark of a really good value!
At Morada Friendswood, some of our amenities are thoughtfully designed to impart convenience, as well as promote fun and relaxation. Others help to empower freedom or pave the way for new lifestyle experiences.
Ever popular and practical, the hand-selected amenities at Morada Friendswood make a positive impact in residents' lives, yet still keep monthly costs low and stable. It's a big reason why our residents get more for less…and that makes for a superb value every time! Call us today at 281.607.1596 for more information!